Do you need help at your home?
Daily tasks in- and around your house can be challenging when you are not capable of doing it or cannot find the time to organise it yourself.
Annika is offering the help you need so you have your hands free to organize your day as you wish.
Who is Annika?
I was born in Finland but lived in The Netherlands. After 45 years I returned to my roots in Finland.
I have been working as a Manager for over 30 years and learned a lot of customer care. My own company exists since January 2020.

My passion has always been to serve others, whether it is in a shop environment or at people's home. My goal is to bring happiness in everyday life.

As I live in Pornainen, my working area will preferably be in Keusote (Keski-Uusimaa), Porvoo and Sipoo.
Are you living outside these areas, please contact me so we can look for a solution.

I offer my services for anyone who needs help with their daily tasks in- and around their house.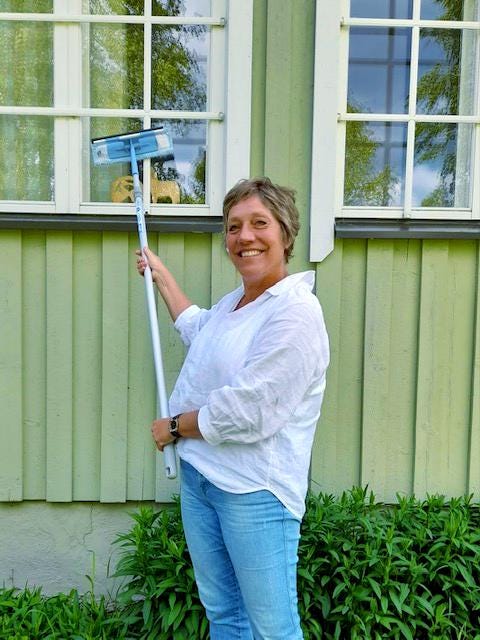 What services do I offer?
cleaning your house thoroughly
cleaning your windows
I can do your laundry and ironing
working in your garden ( mowing, weeding, woodwork)
I can give you company, go for a walk together or spend time together
groceries, doctor and/or hospital visits can be done in consultation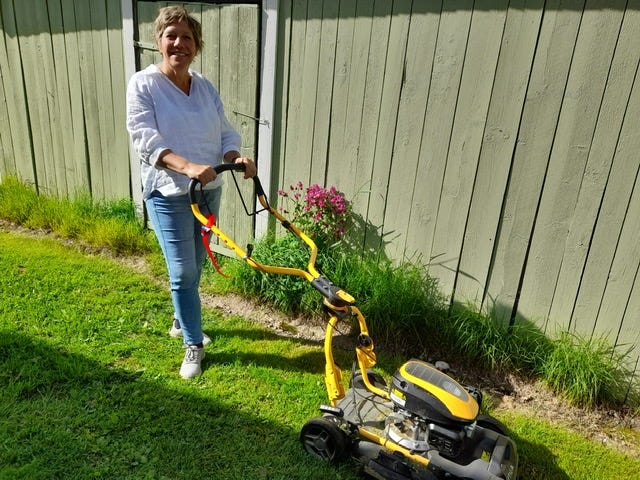 Pricelist:
Customers with reduced ability to cope with everyday life at home, are entitled to VAT-free service.

Customers with a service voucher can use this voucher as a payment for service they need.


weekdays 08.00 - 18.00 €34/h (excl. VAT 24%)
Saturdays 09.00 - 15.00 €38/h (excl. VAT 24%)
Sundays 09.00 - 15.00 €42/h (excl. VAT 24%)
evening rate from 18.00 €38/h (excl. VAT 24%)

The travel time is included in the rate with the exception of weekend days and between 18.00 and 08.00.

Canceling or rescheduling an appointment is at least 24 hours in advance, otherwise the hourly rate will be charged.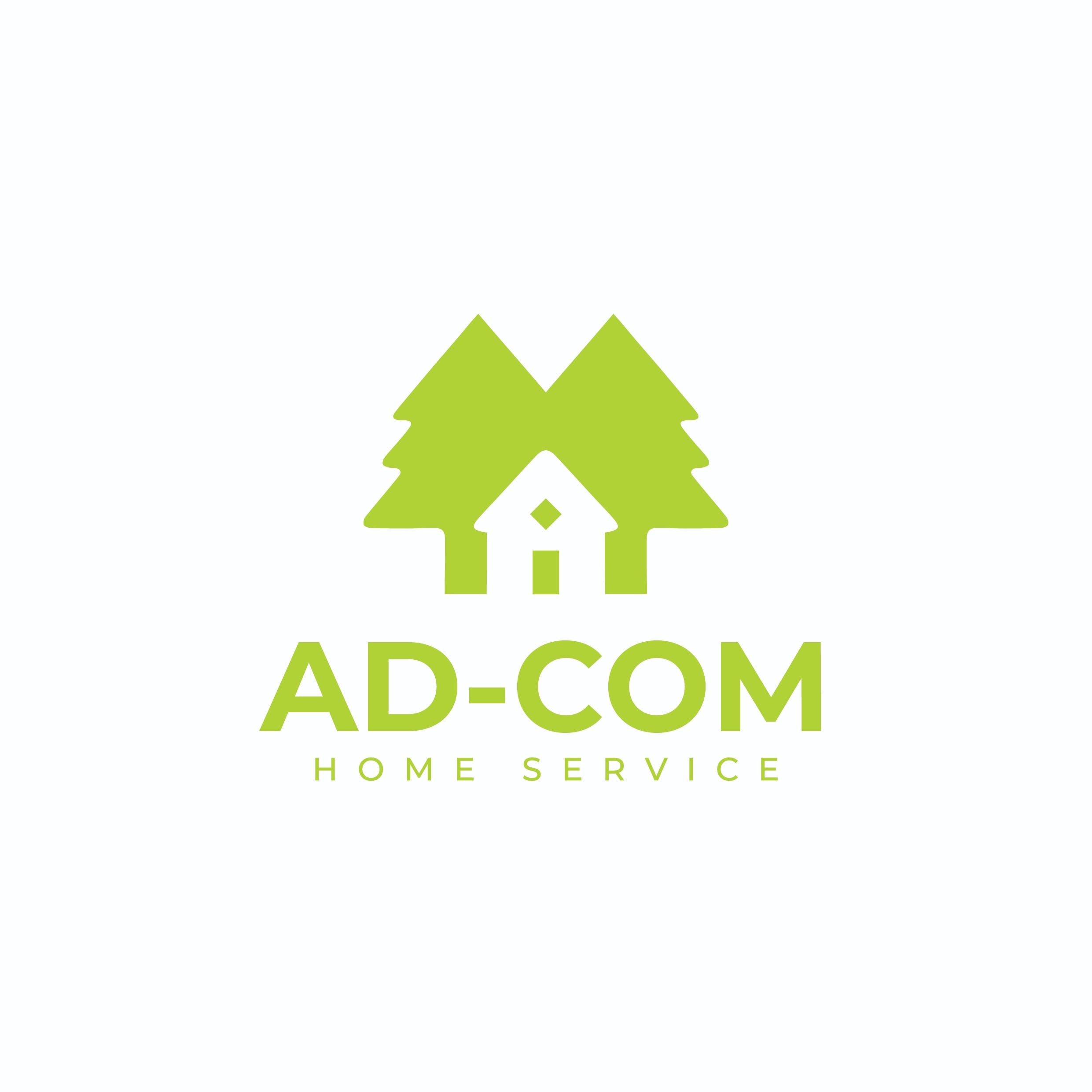 You can reach me by calling:
046 922 99 49
I speak Finnish, Swedish, English and Dutch